Hot tip!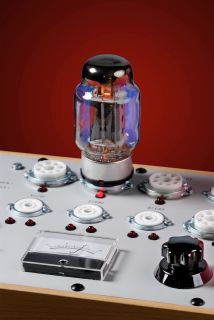 The Stereoplay publications are not innocent, that tube amplifiers are more popular than ever.
Therefore important for HiFi dealers - but also for discerning customers - is a tube tester which can test the production quality, pair equality and the current condition of a tube.
The stably manufactured RM 1 from Beck Elektroakustik can analyze the 12 most common "fireflies".
The standard version cost around 620 euros. But Helmut Beck also builds special versions for other types of tubes (every second RM 1 is a custom-made tube tester).
Beck Elektroakustik
beck.elektroakustik@t‑online.de
www.beck‑elektroakustik.com